Energetski i coaching povećanja svjesnosti za sretniji život
Silvija Josipović Beronja
mag. oec. osnivačica Organicosa i voditeljica programa
U svom desetogodišnjem iskustvu pomogla sam stotinama ljudi sa raznim emocionalnim, zdravstvenim problemima i nedostatkom energije. Kroz taj period sam naučila kako nije dovoljno raditi samo na jednom aspektu čovjeka da bi se problem iscijelio, već je potrebno raditi i na fizičkom i na emocionalnom i duhovnom aspektu bića, inače se problem zna iznova vratiti.
Recommendations

Anita F.
"Možda će se činiti čudno ili pretjerano, ali druženja sa Silvijom došla su u pravi trenutak i promijenila mi život na bolje podigavši svijest na još viši nivo te poboljšavši kvalitetu mog života."
Mjesečno članstvo je inkubator za rast tvojih potencijala. Na grupnim online sesijama se radi na određenoj temi, kao i temi osoba iz grupe. Na taj način svi sudionici dobivaju podršku za rast svojih potencijala, ali i odgovore na pitanja koje nisu postavili. One služe kako bi svojim potencijalima pružio podršku i odgovarajuće uvijete za rast. Mjesečno se okupljamo četiri puta po sat vremena.
Želim znati više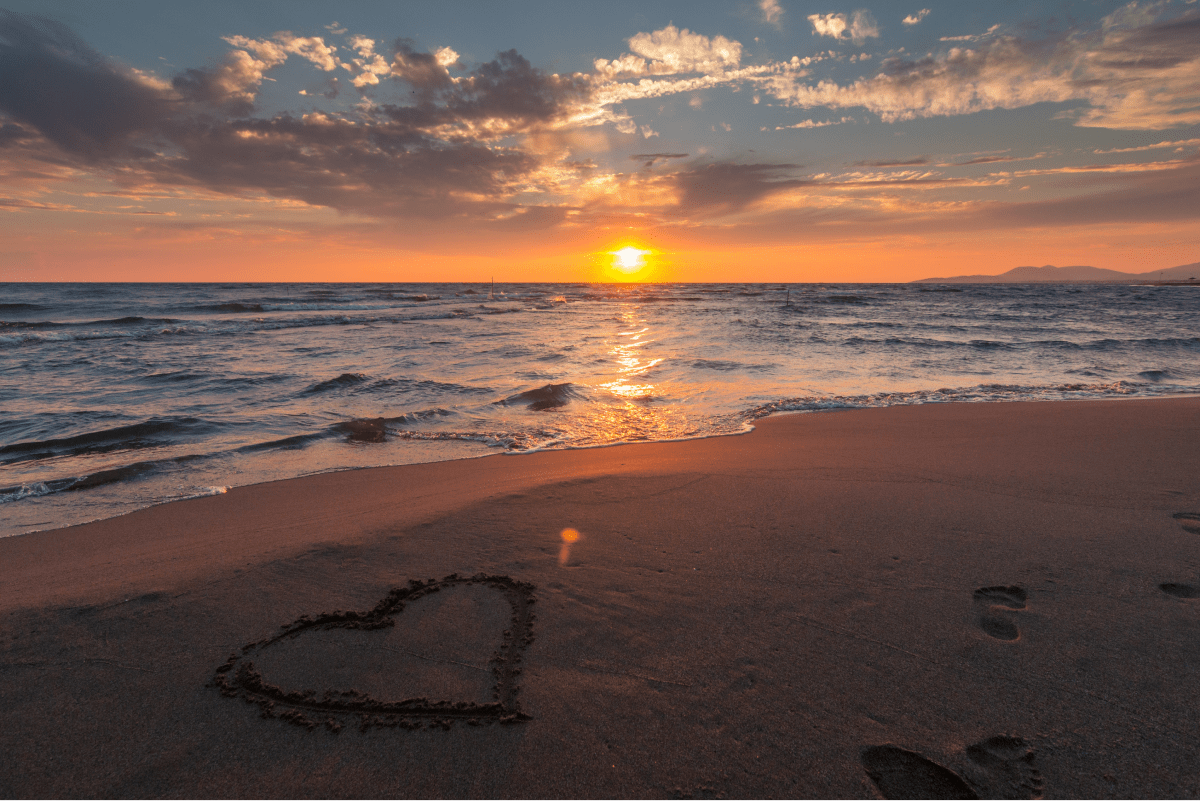 When you arise in the morning,
think of what a precious
privilege it is to be alive
-
to breathe, to think,
to enjoy, to love.