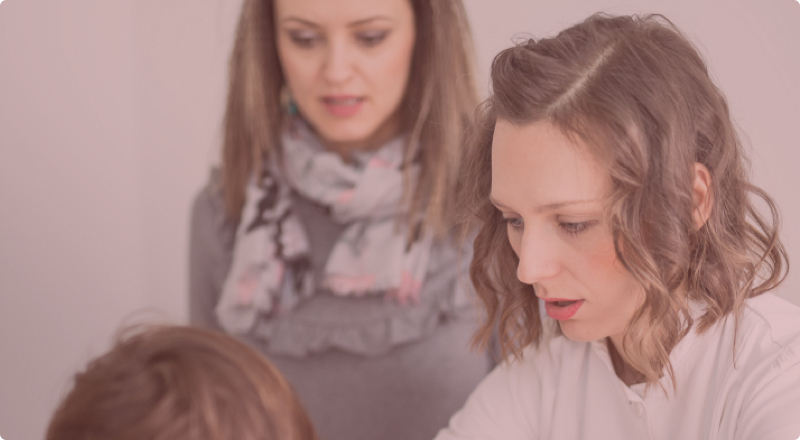 About me
Silvija Josipović Beronja
mage. oec., owner of Organicos, Center for Natural Health, Spinal Therapist, Atlasologist, Energetic and Personal Growth Trainer (Holistic coach).
"In my ten-year experience I helped hundreds of people with various emotional, health problems and lack of energy. During that time, I learned that it is not enough to work only in one aspect of man to heal the problem, but it is necessary to work both on the physical, the emotional and the spiritual aspect of the being; otherwise, the problem is known again."
History
Born 1985.g. and even as a young child they noticed that it was extremely sensitive. Without being told by the attendees, she knew how anyone felt that she had a very strong influence on her. Sensitivity to her much of her life was a limiting factor that ultimately led to health problems that she turned 10 years ago on her work and learned how to use her sensitivity.
All the emotional and health problems she has been through her have given her great experience and knowledge of both the physical and other aspects of the human being. She started working with people through physical, energy and couching techniques to find the depth of the problem and the best way to solve them.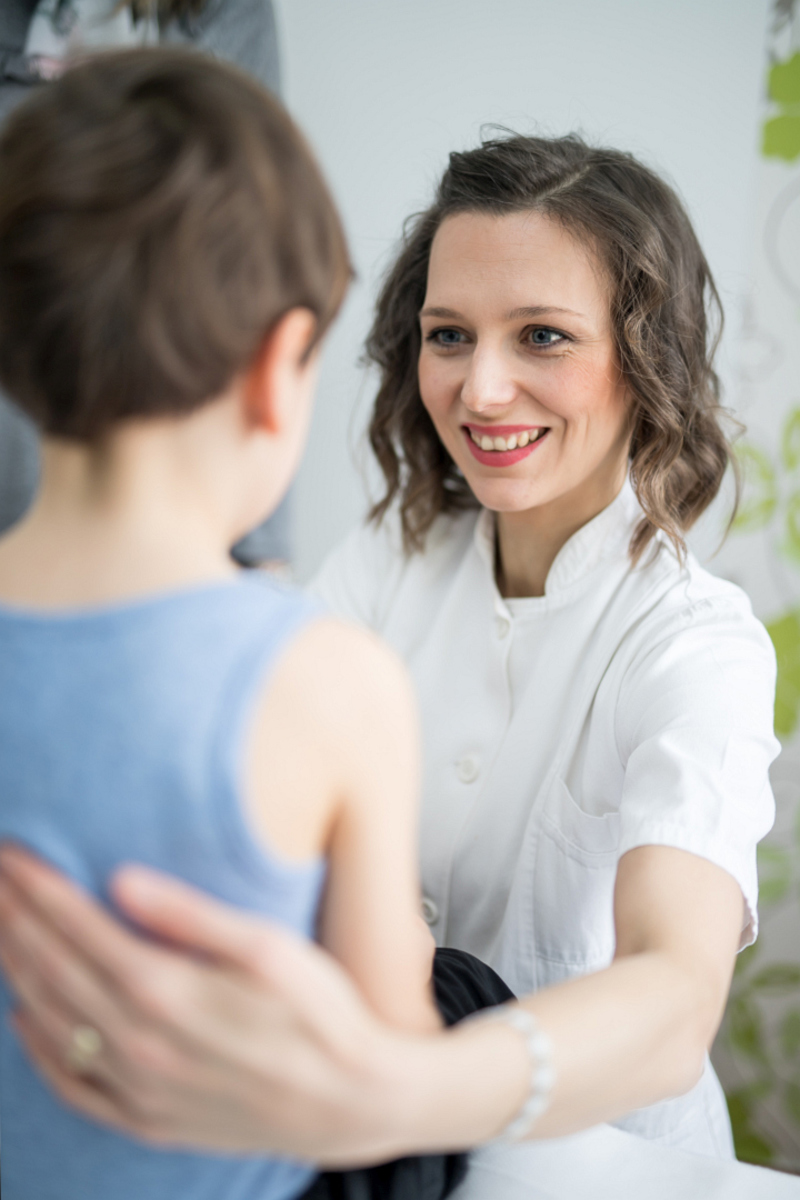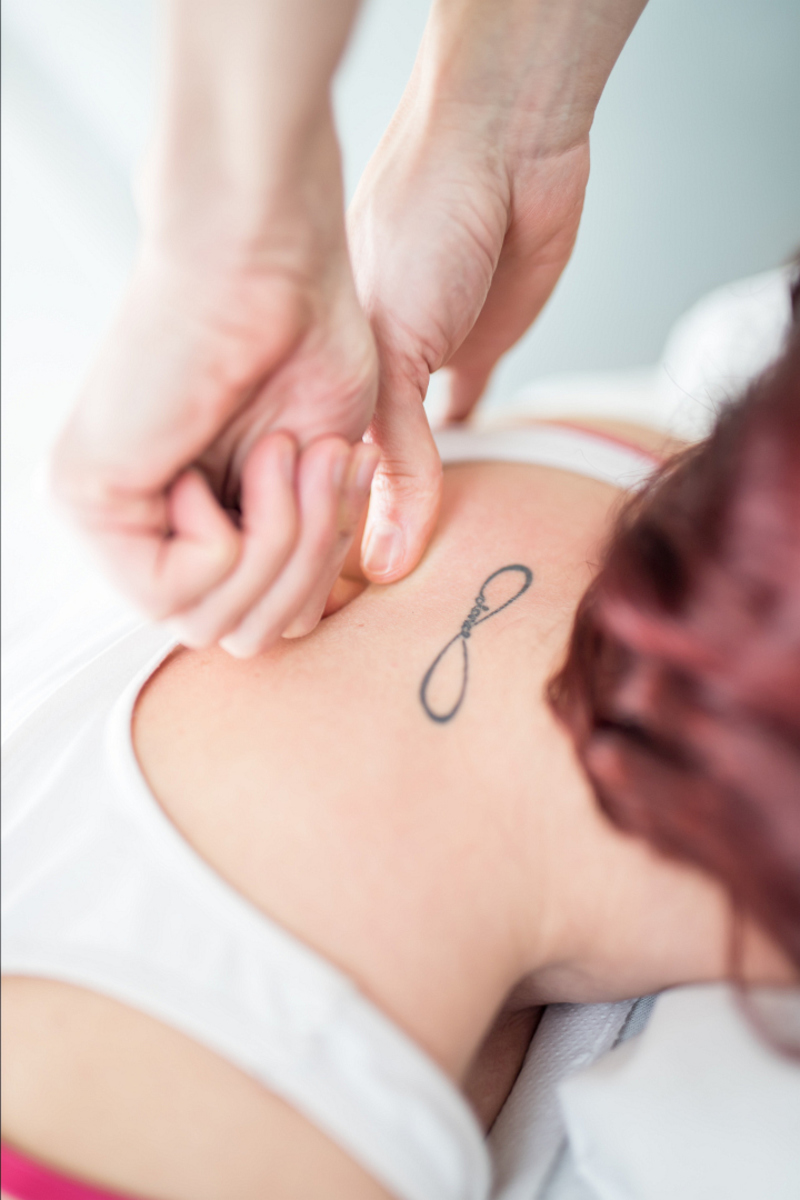 Career path
After 4 years of work in one energy center as an energy therapist, the spinal and contractor therapist decides on the independent waters and open the Organicos.
It was a journey that was not simple just because I was born with the son of Marka at the same time as launching Organicos. In spite of the various kinds of illnesses, the pain and suffering I had to raise my baby, give him enough time, patience and love, and besides setting up a job on his own feet and allowing him to spread, he was a great challenge.
The challenge that has taught me to cope with stress, overcrowding, lack of energy, but I've learned to match family and business.
Recommendations

Anita F.
"Možda će se činiti čudno ili pretjerano, ali druženja sa Silvijom došla su u pravi trenutak i promijenila mi život na bolje podigavši svijest na još viši nivo te poboljšavši kvalitetu mog života."
Success
Today, I work with successful women overloaded with bournout or bournout to replenish energy and inner peace to achieve a balance between work and family with higher incomes without burning at work.